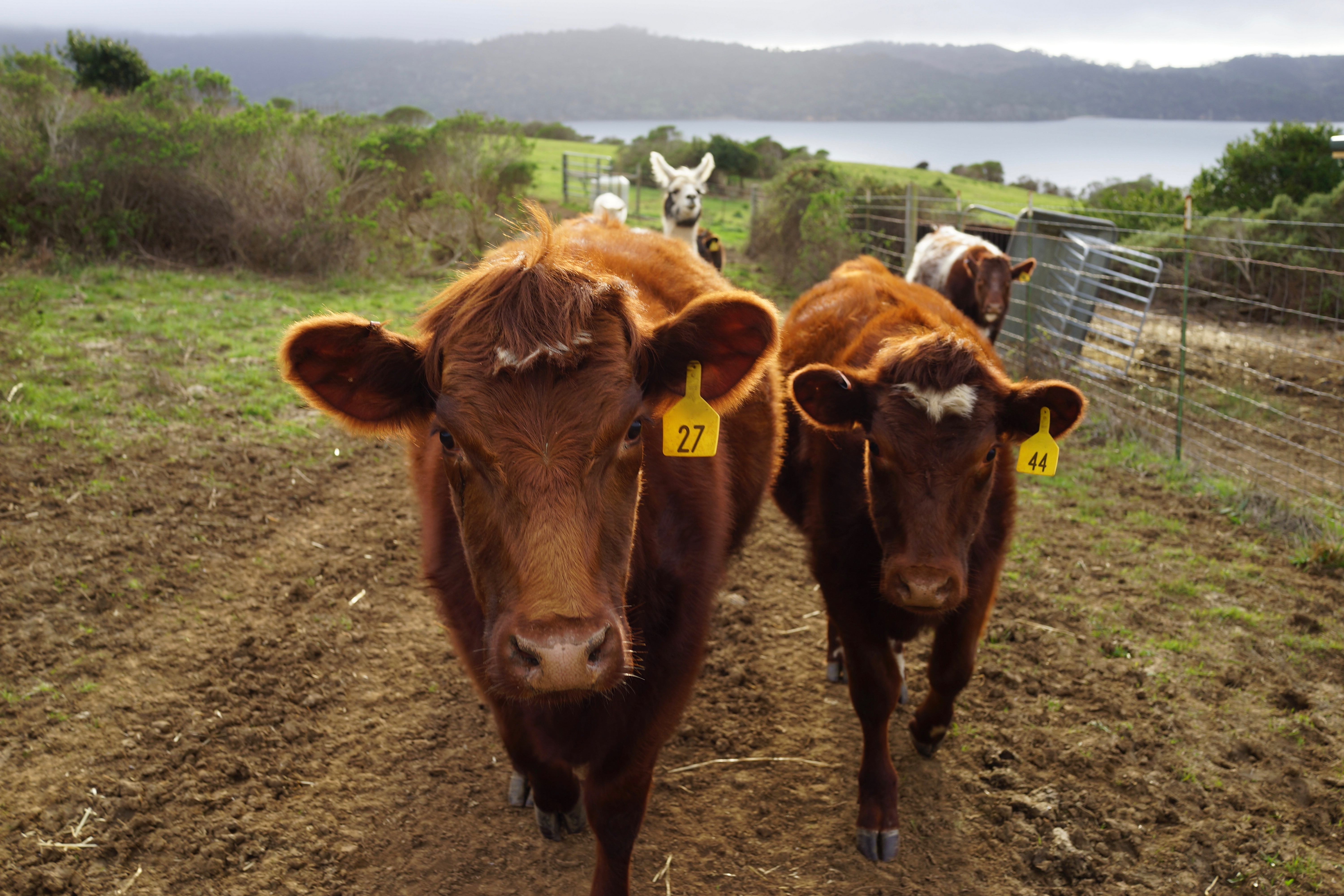 We respect the importance of agriculture to this community and strive to provide an excellent selection of basic ranch and farm supplies. These products are not in your typical Ace store. If you think we are missing something, or have a special request, let us know!
What We Carry
Water troughs (galvanized and plastic), float valves, t-posts, round fence posts (organic Cedar and pressure-treated), woven wire, barbed wire, chicken wire, hog panels, gates, corral boards, electric fencing, and energizers. We also carry a full line of irrigation materials including drippers, sprinklers, stakes, tubing, hardware cloth, gopher baskets, and timers.
How We Support the Small and Large Farm
We live in a diverse community with a distinct agricultural flavor. Whether you raise vegetables, chickens, sheep, alpacas, cattle, or anything in between, we have (or will get) what you need to complete your project. If you are looking for 10 feet or 10,000 feet of fencing or other materials we are here to help.
Project Bids
We have a dedicated team to work with you to build out the materials list for your project and generate a bid. We are confident in our products and service and hope that you will give us the chance to show you we are serious about ranch and farm supplies! Let us earn your business!
Call us at 415.663.1737 or email us at info@ptreyesbuildingsupply.com today!